FitzGerald Tennis Center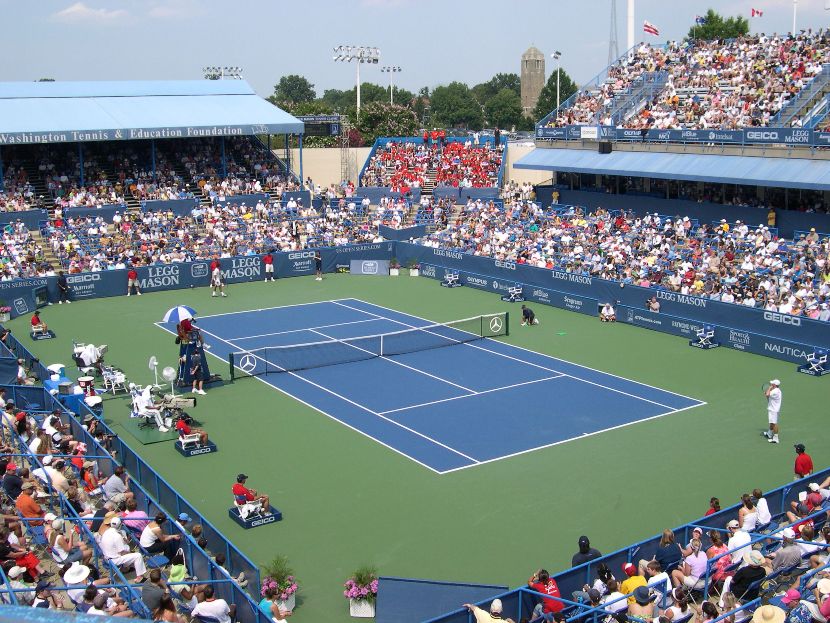 The FitzGerald Tennis Center is home of the The Legg Mason Tennis Classic (now called the Citi Open Tennis Tournament) and is situated in Rock Creek Park in Washington, D.C. The Bill H.G. FitzGerald Tennis Center is a 7,500 chair tennis center that includes 31 air-conditioned courtside suites, with 25 outdoor tennis courts: 10 difficult courts and 15 clay courts.
The Legg Mason Tennis Classic was founded in Washington DC in the summer of 1969, thanks to US Davis Cup captain Donald Dell. Dell did therefore by adding the William H.G FitzGerald Tennis Center to the greats, and had a desire to carry the great sport of tennis to the nations money. With only 7,500 lasting chairs, the FitzGerald Tennis Center had to hold temporary bleachers round the clay surfaces. The match got bigger, more and more bleachers were added each year. A little public locker room became open to participants in 1973. New hard-court features were installed at the FitzGerald Tennis Center in 1987.
FitzGerald Tennis Center Schedule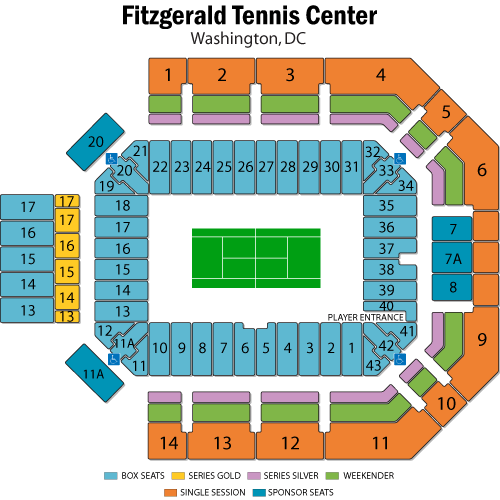 This beautiful tennis center was named after William H.G. FitzGerald, who was a former U.S. ambassador to Ireland in 1992-1993. FitzGerald and John Safer led $2 Million to the Washington Area Tennis Patrons Foundation for the development of a this stadium.