Centre Court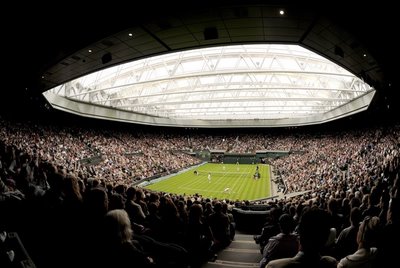 The All England Lawn Tennis and Croquet Club is situated in Wimbledon, London, England. The All England Lawn Tennis Club (AELTC) is a private tennis club that was started in 1868. It was renamed the All England Croquet and Lawn Tennis Club in 1877 when it hosted the initial Lawn Tennis Championships, of a singles event. Centre Court is the principal court for Wimbledon Tournaments. It is the most well known court in the All England Lawn Tennis and Croquet Club and perhaps the most renowned tennis court in the world. Center Court was built in 1922 and currently holds 13,810 visitors for the Wimbledon Tennis Tournament.
Centre Court Wimbledon Schedule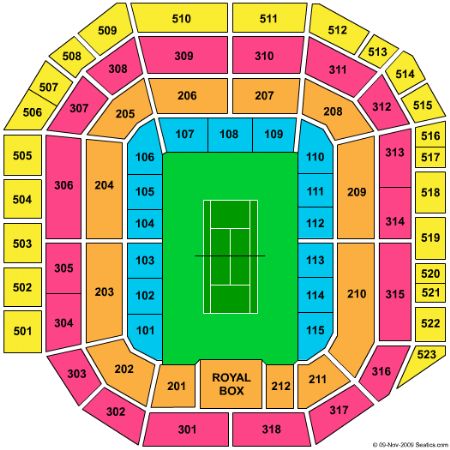 Centre Courts only regular use is for the two days per year that the Wimbledon Championships occur. Hub Court is likewise useful for the tennis matches at the 2012 Summer Olympics. Heart Courts latest renovation was made last year, if the All England Lawn Tennis and Croquet Club included a retractable roof to produce tennis competitions playable under any weather condition. Go through the diagram above for an in-depth look at Centre Court's seating chart.