Serena Williams wins Gold for Women's Singles at the Olympics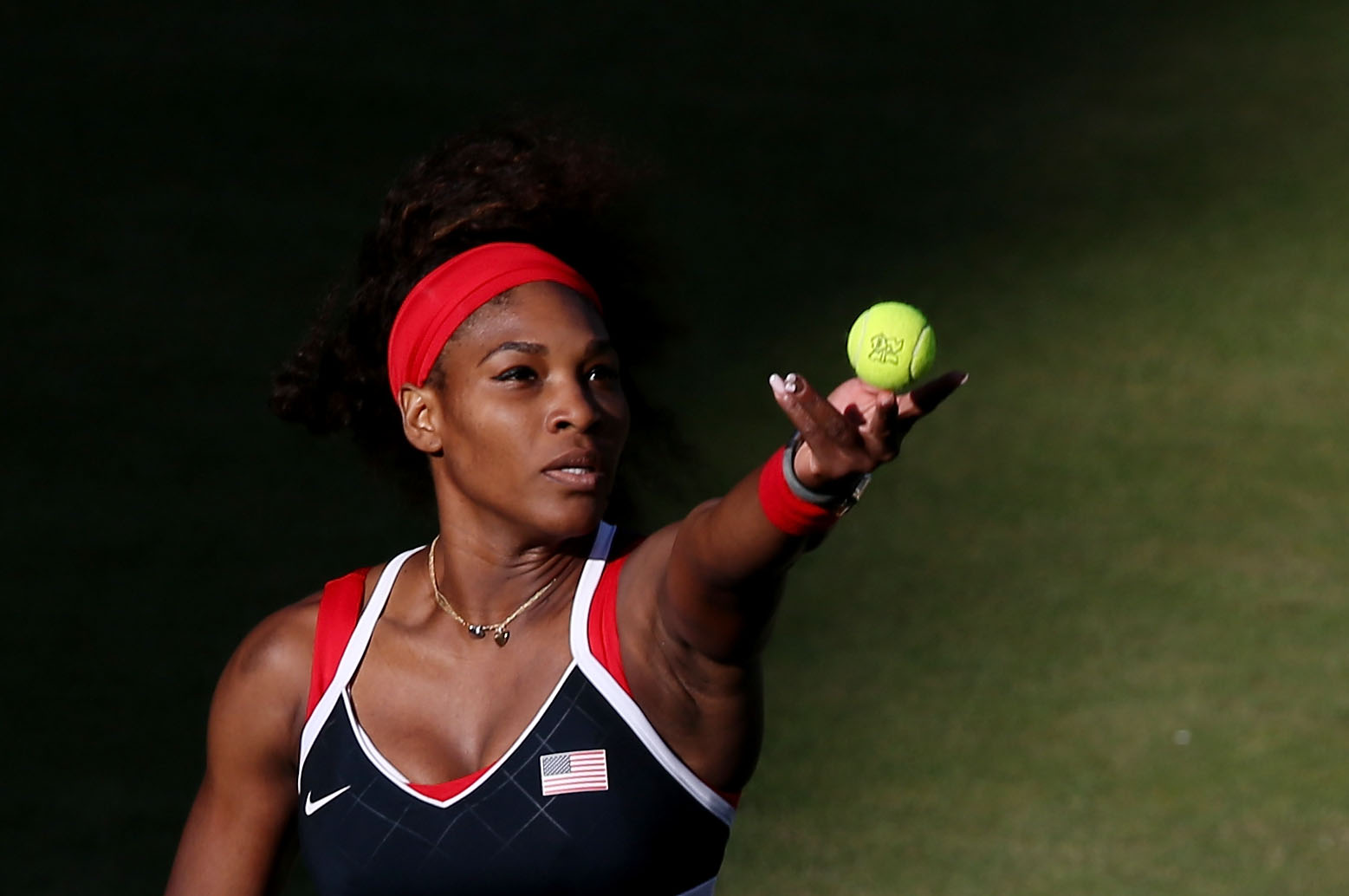 Serena Williams beat Russia's Maria Sharapova 6-0 6-1 to win the Olympic tennis singles gold on Saturday. Serena is the first player in the sport to win all four grand slams and an Olympic title in both singles and doubles.
Having completed the career "golden slam", the unstoppable American, who dropped just 17 games in her six Olympics singles matches, is now making plans away from tennis.
"I've won everything. Now I can go to Disneyworld," said the 30-year old, laughing.
"I did something nobody's done. So I'm really excited about it. I haven't even had time to think about it."
Williams, who won her fifth Wimbledon singles title on the same court less than a month ago, took just over an hour to wrap up her win over number three seed Sharapova, securing the victory with a powerful ace.
"I never played better," Williams said. "I don't feel anything invincible. I don't feel anything. I just feel good about my game and I practiced so hard and it was time."
Sharapova, making her Olympic debut, was happy just to go home with a medal.
"She was just too quick and too powerful today," said Maria.
"To leave with a silver is an amazing accomplishment. Obviously, it's always disappointing to lose in the finals, but it's great to get a medal, that's for sure," she said.
Sharapova's team mate Maria Kirilenko lost the bronze to world number one Victoria Azarenka of Belarus, who beat the Russian 6-3 6-4 to win the country's first ever tennis medal.