Roger Federer Wins Silver Medal at Olympics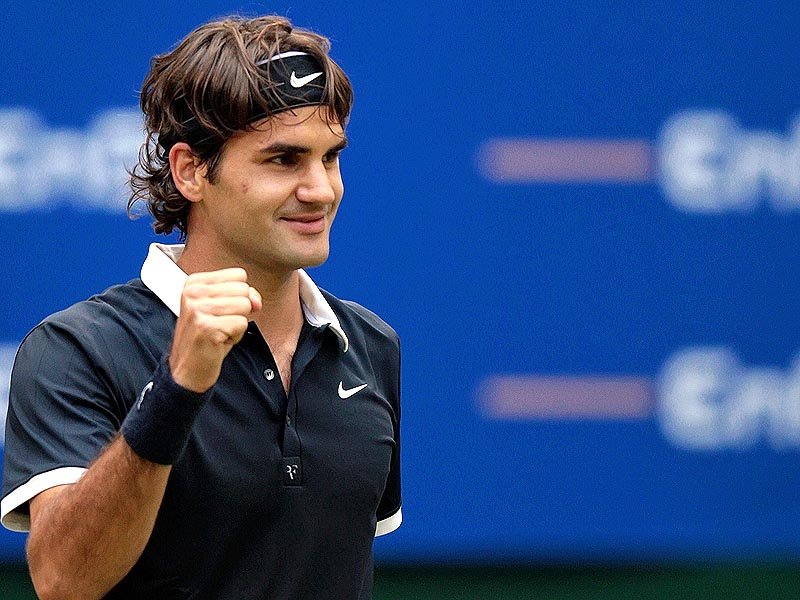 Roger Federer, the number one tennis player in the world, has won a silver medal to take home.
Federer says, "I think this is as good as I could do during these championships. Andy was much better than I was today in many aspects of the game. For me, it's been a great month. I won Wimbledon, became World No. 1 again, and I got silver. Don't feel too bad for me. I am very, very proud honestly to have won a silver. I felt like I won my silver, I didn't lose it. So I feel very, very happy."
Andy Murray, of Britain, took home the gold metal, making his nation very proud of him.
Juan Martin del Potro won the Bronze Metal, saying: "I think I'm the most happy [person in] the world at this moment. It's our (Argentina's) first medal at this Olympic Games. It's the first time in men's singles. I think it means a lot for us. I wish a fantastic day for [Argentineans] to celebrate this with me… It's amazing. It's history, I think. It's time to celebrate all together.
"After a really sad day two days ago, it's not easy to recovery and to play these kind of matches. But I had energy in my body, in my heart and that's helped me to play this big challenge. I think I played really close to my best level, like against Federer."