Rafael Nadal Withdraws from the US Open 2012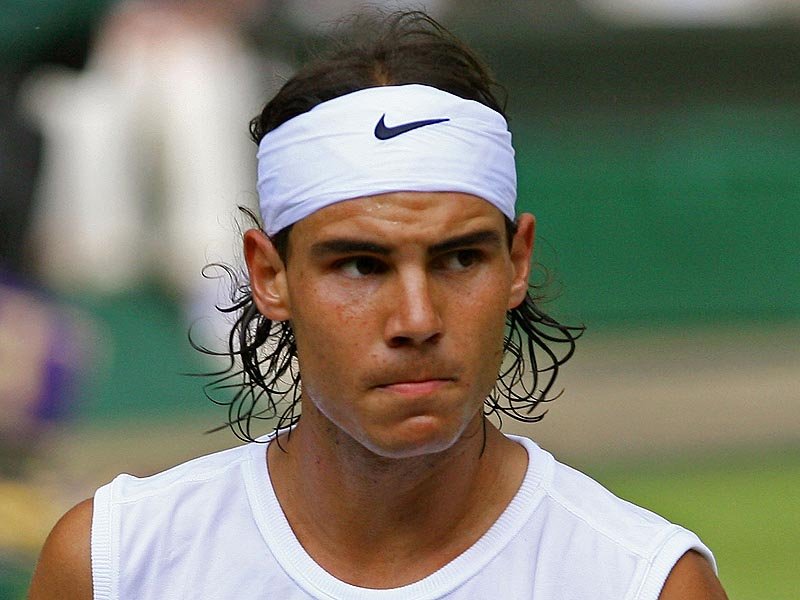 Rafael Nadal is still recovering from a knee injury that made him withdraw from carrying the Spanish flag at the
opening ceremonies of the Olympics. He also opted out of the Toronto Rogers Cup and the Cincinnati Masters.
His Twitter account had a message saying: "I am very sad to announce that I am not ready to play the US Open in NY. Thanks to my fans for their support and especially, the New Yorkers."
Nadal says he is working on "some specific work to recover my knee at the gym," but on Wednesday morning an update said he was "still not ready."
"I have to continue with my recuperation and preparation to be ready to play in the right conditions," the update said.
The 11 time Grand Slam winner hopes to be back as soon as possible. The US Open will be held Aug. 27-Sept. 9, 2012.