Mardy Fish Pulls Out Of US Open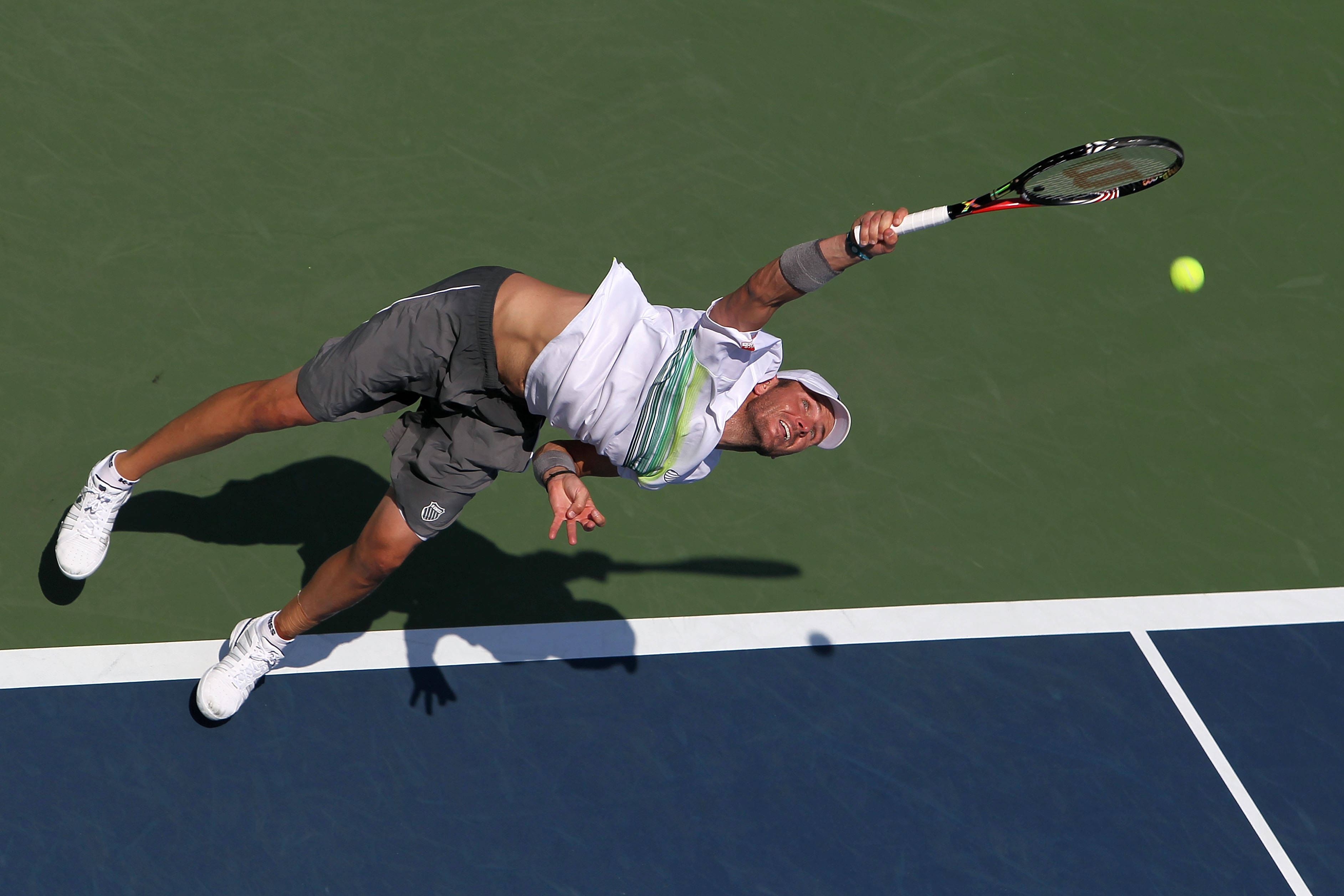 Mardy Fish, the 30-year-old American tennis player, has pulled out of the US Open just hours before his fourth-roundmatch with Roger Federer. Fish was told by his doctors to pull out of the match for "precautionary measures" due to an accelerated heartbeat he has been experiencing. Fish had a medical procedure back in May and has missed over 2 months of the season.
"We are not 100 percent sure what the issue is and if it is related to his previous issues," Fish's agent, John Tobias, wrote in an email to The Associated Press. "Mardy is fine and will return home to L.A. tomorrow. This was strictly precautionary and I anticipate that Mardy will play in Asia this fall."
Because Fish had to pull out of the tournament, Roger Federer will continue onto the quarter-finals, making it his 34th consecutive Grand Slam quarter-finals.
"I am really sorry for Mardy. I just want to wish him a speedy recovery," Federer said in a statement issued by the tournament. "We all want to see him back on tour soon."
Federer will now play against No. 6, Tomas Berdych from the Czech Republic.