John Isner Wins Winston-Salem Open Title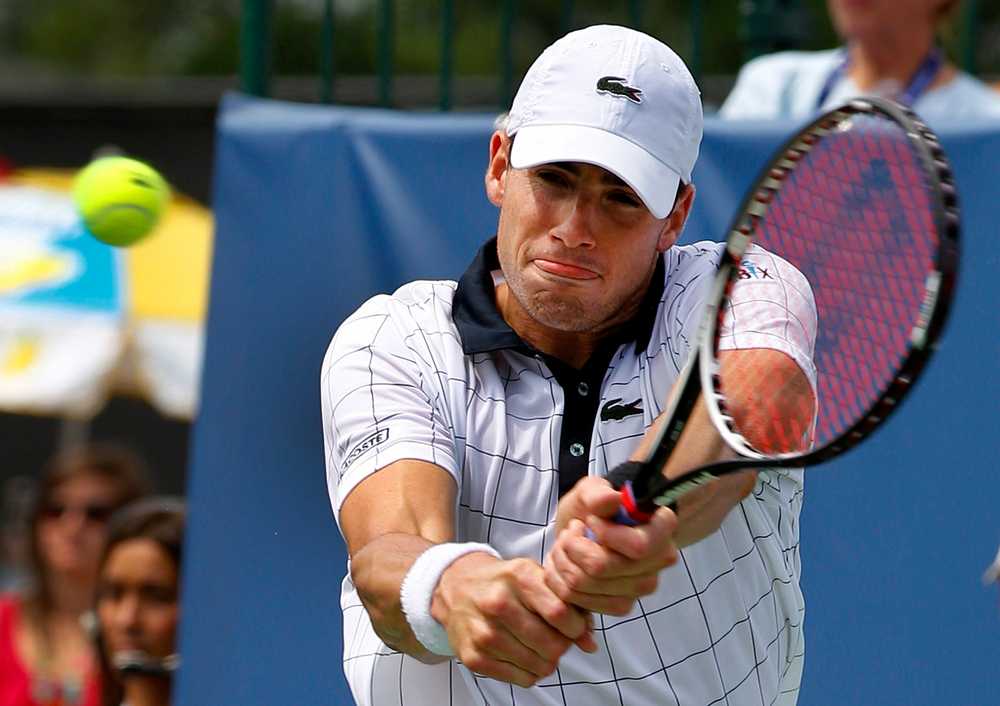 For the second straight win, John Isner takes home the Winston-Salem Open Title again. Isner admits that this wasn't
his best tennis of the season but in the end he beat Tomas Berdych of the Czech Republic 3-6, 6-4, 7-6(11-9).
"There were certainly some tense times all throughout the match," said Isner, who also won at Newport, R.I., last month. "At times, it wasn't the prettiest tennis, but I was able to gut it out. I'm very, very proud of that.'
Isner is looking forward to heading into the US Open with his new title. Tickets are available at Tennis Ticket
News for the US Open Championships being held from Aug. 27 through Sept. 9.