Davis Cup 2013 Tickets – First Round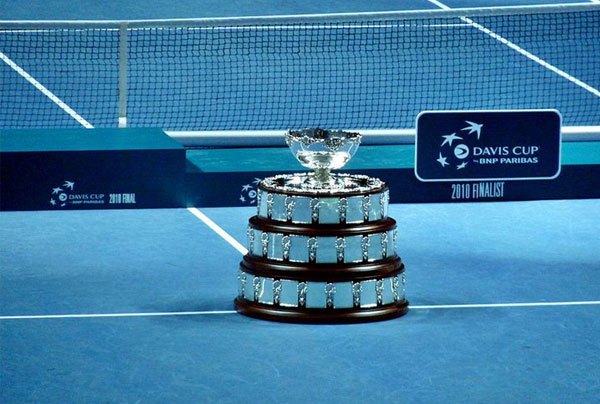 The First Round of the 2013 Davis Cup will take place from February 1-3. The Davis Cup is the most anticipated premier international team tennis event year after year. The World Group includes the best 16 teams in the world. The teams that are included in the World Group play a four-round elimination tournament.
This year's first round national match-ups include:
Spain vs Canada – Vancouver, Canada
Croatia vs Italy – Turin, Italy
Serbia vs Belgium – Charleroi, Belgium
United States vs Brazil – Jacksonville, United States
Israel vs France – Rouen, France
Germany vs Argentina – Buenos Aires, Argentina
Austria vs Kazakhstan – Astana, Kazakhstan
Switzerland vs Czech Republic – Geneva, Switzerland
A full list of Davis Cup tickets for Vancouver, Canada and Jacksonville, United States are listed below. 3 Day passes are also available for purchase.
The Davis Cup Quarterfinals will be held on April 5-7, the Semifinals on September 13-15, and the Final on November 15-17. Check back with TennisTicketNews for all Davis Cup tickets.